Meeting point for
music enthusiasts

music artists

music producers

seeking

for

knowledge
Connect and learn together various topics related to music making
The advantage of physical workshops is getting insights in topics that interest you most and meeting people who ride a similar journey. Our online music workshops let you connect and learn together without the need to travel.
LET'S START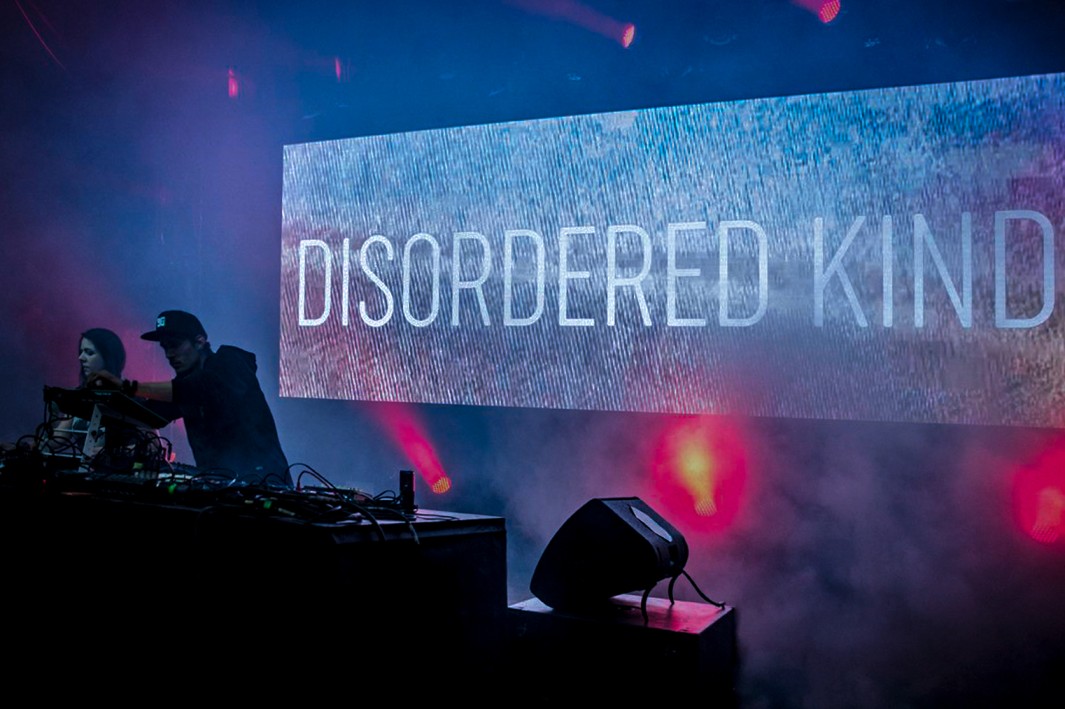 "The Plugin Music workshops are a great way to gain more information about music production. It was handy for me, especially when I started making techno with Ableton. They offered a workshop about how to make techno, so I joined immediately. Everything was explained in a very easy way, I loved it."

Leia Drex / Disordered Kind

Techno DJane | Event Organizer | Music Producer
Connect and learn together
Insights from pro music producers

Meeting new people from the music business

No need to travel or attend expensive fairs
Stay in touch with attendees afterwards

Promote yourself as an artist of producer

Get closer to achieving your dreams
Plugin Music Workshop facts
Music Production in Ableton, Electronic Music Production, How to Make Techno, How to Make House music, Mixing Basics, Mastering Basics, Recording Session
Starting from 20 EUR per workshop
I'M INTERESTED
The working environment as well as the people you meet have massive influence on your music production and growth as an artist
Get know-how and inspiration from music teaching ambassadors
The Plugin Music workshop starts as a webinar with insights of music production. Gradually it involves into an interactive place to meet fellow producers from the music business and learn together.
JOIN WORKSHOP
Meet new people for future collaborations
Attendees of Plugin Music workshops interact with the music mentor, while receiving and giving suggestions and ideas during the process of music making. Participants communicate with each other and get space to introduce themselves throughout the workshop, creating great opportunities to meet new people for future collaborations.
JOIN WORKSHOP
Learn with fellow music producers