Level up your
music skills

mixing skills

producing skills

in

your

own

pace
Plugin Music One on One Course
We guide music producers, musicians and artists towards their goals
Many music schools teach music production, audio engineering, and sound design. The teaching structure is fixed and doesn't focus much on your specific problem or project. Our
private course

lets you decide how much time and energy you want to spend and what you want to learn.

Together we set up the perfect plan for you

.
LET'S START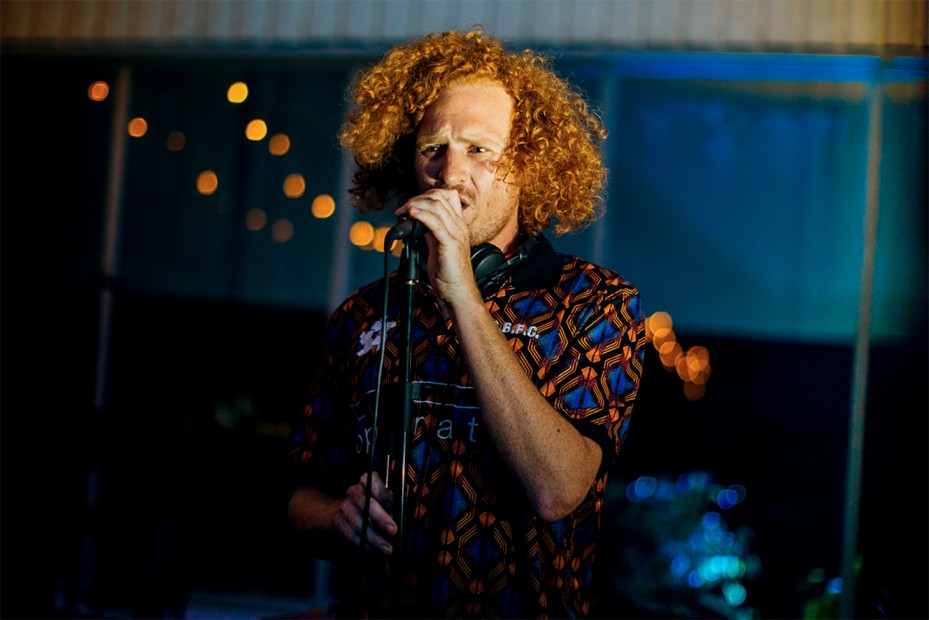 Goals: Understanding Ableton and switching from Logic to Ableton in the most effective way.
"I took a couple of lessons with Michal Basar. My goal was to learn Ableton. We had 4 or 5 sessions together. I worked with Logic before, so it was easy for me to understand the software. After the course, I joined an Ableton producer battle and ended second, winning 500 euro. Michal told me, that after hearing this, he also felt like a winner."

Mike Everning aka Sykes

House music producer | Vocalist | DJ
Tailored content based on your needs

Solution to every single problem

Unlimited questions and answers
Increase your sound quality

Improve your production skills

Get closer to achieving your dreams
Plugin Music One on One course facts
Individual (weeks/months)
Quality Recording, Music Composition, Sound Design, Session Artists, Mixing, Mastering, Releasing Music, Marketing and Promotion, Branding, Touring (based on your needs)
Starting from 60 EUR per hour
Intro session of 30 minutes
FREE of charge
I'M INTERESTED
Enjoy a flexible learning structure with tailored content
Work on your project from the comfort from your own home. Your mentor is available through a video meeting, sharing your screen, as if he would sit next to you.