Get to know our in-house music mentors
We help you to achieve the desired
music knowledge at any level
Our international music mentors teach various genres of electronic music: from hypnotic and deep techno to funky house music and hip-hop. Even if you don't fit into one of these music styles, don't worry. Our music mentors always find a way to work on the thing you need. We are a friendly and open-minded team, sharing a universal language called music.
VIEW MUSIC MENTORS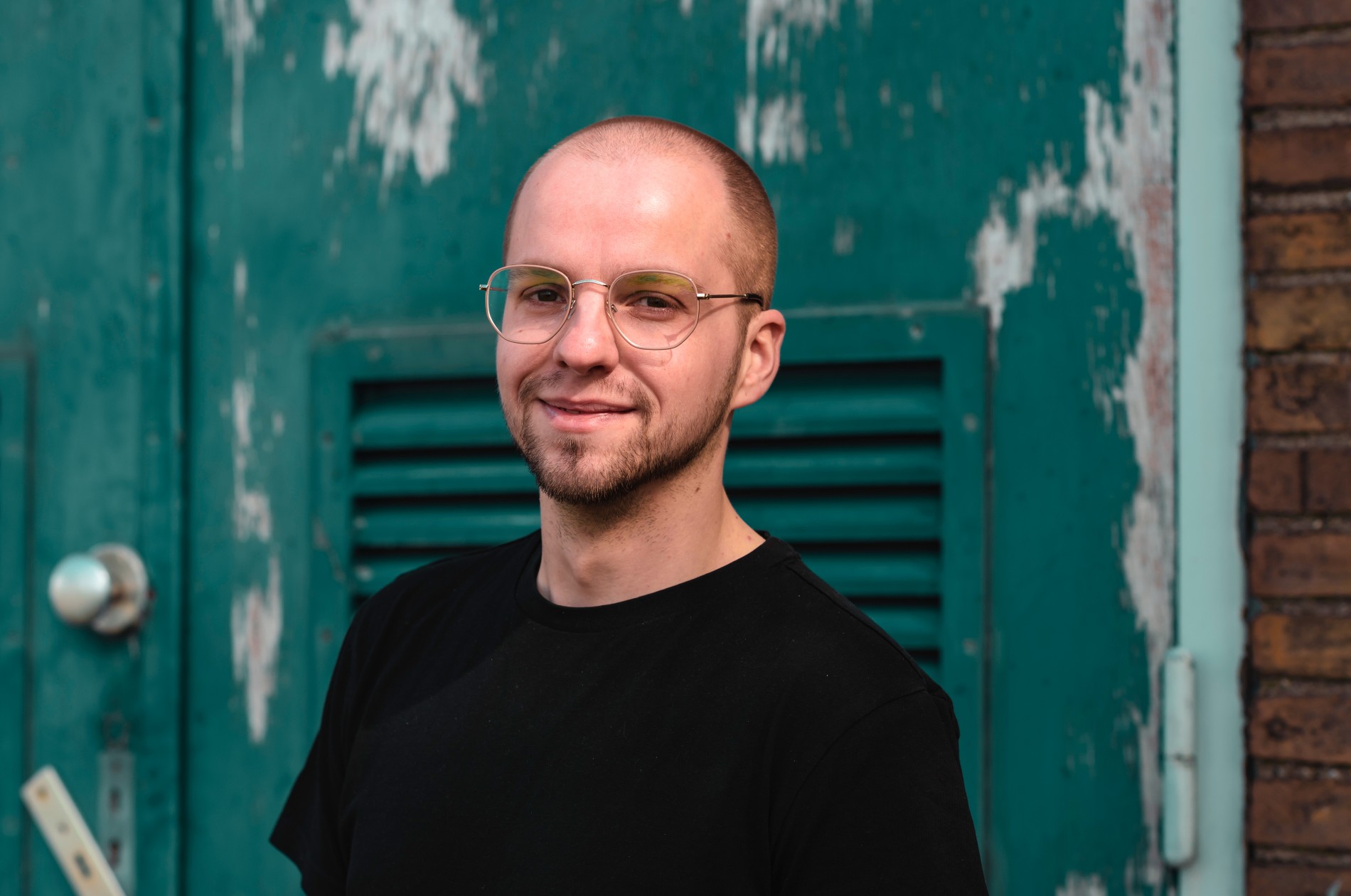 "Back in the days I wanted to get better at music production, so I started studying audio engineering and I ended up being a sound guy. Anyway, every experience counts and I am grateful for where I am today. I have tried all different aspects from the music industry, although making music and teaching others are my number one."

Michal Basar

Plugin Music Founder
Our music team is comprised of genuinely gifted minds
What started as a music workshop in Slovakia in 2013 has grown into an online music school in Rotterdam in 2021. Michal's inspiration to create the Plugin Music platform comes from countless visits at workshops and music fairs all over Europe. During his audio engineering studies at the SAE institute in Rotterdam he realised he wanted to evolve not only as a music producer, but also as a mentor, who helps other people on their music journey.
Michal's music production and performing experience was crafted in the past 15 years. A combination of passion for teaching music and understanding the need of musicians for learning only what's important to them have made him the fit to become the leader of the Plugin Music team in order to support other artists around.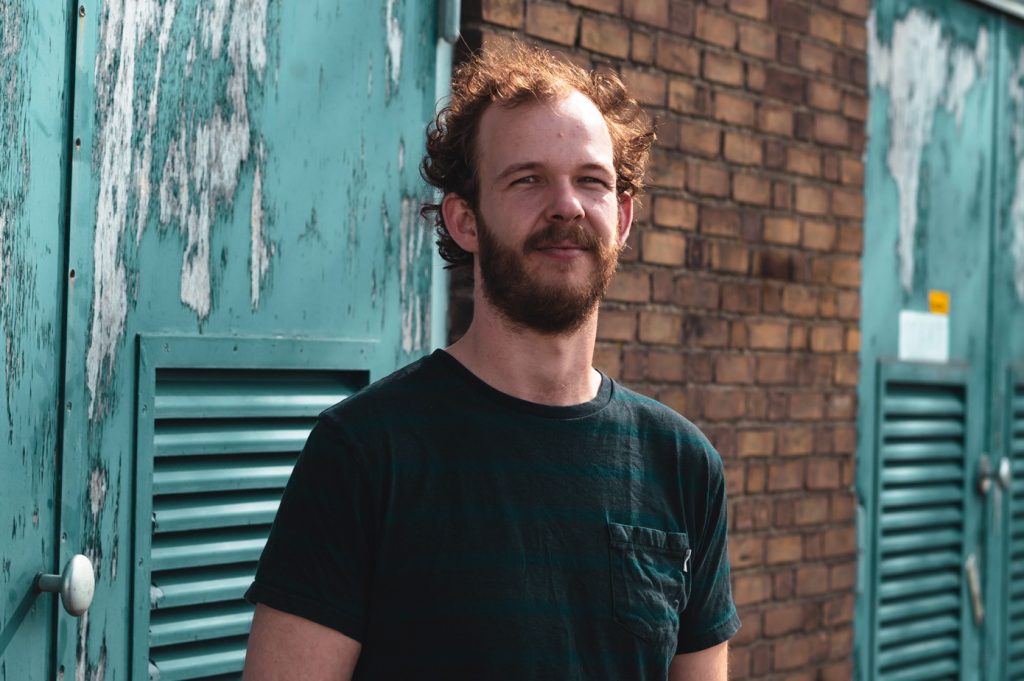 From Rotterdam to Australia, from Australia to Nepal and back to Rotterdam. This is the journey, which shaped Rambadu's subgenres of Techno. His hard work in the past years brought some fruit as he runs his own record label Rambadu Recordings. He has released music on the renown deep techno label HYPNUS, along artists like Luigi Tozzi, Primal Code, Ferall and Ntogn.
The classical music background and vibraphone playing talent helped Stroon become an established acoustic, electronic and classical music artist, performing at concert halls and theatres all over Europe. He was part of various bands and has performed in orchestras. Stroon's wide range of music experience attracts not only concert halls and dance clubs, but also film directors and marketing companies.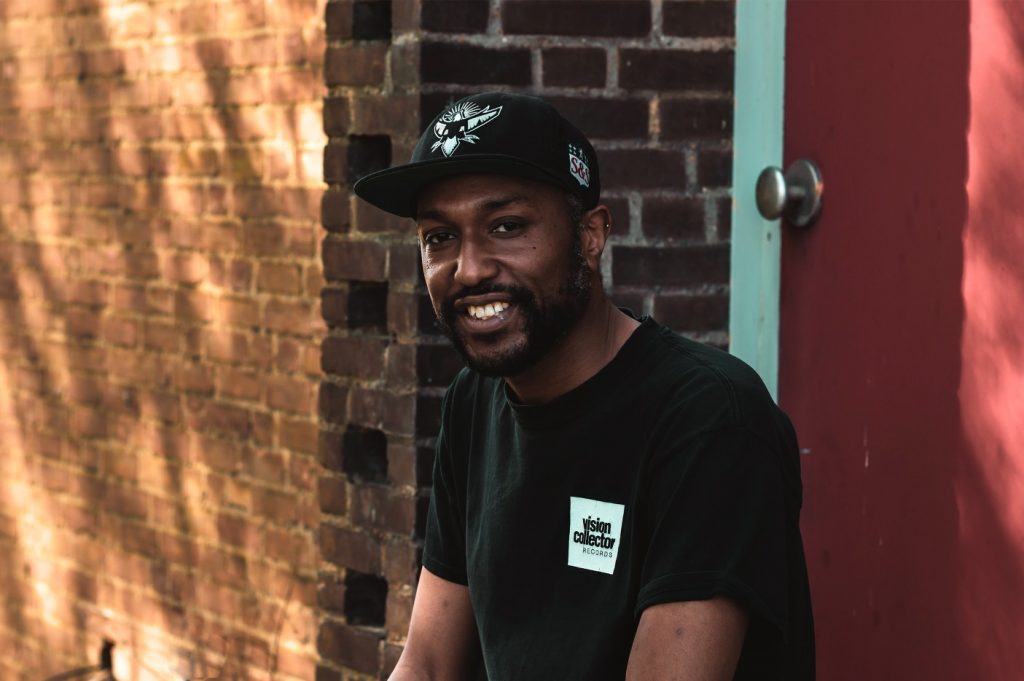 The rough and energetic production of this Rotterdam based DJ and producer brought him to record labels like MORD, Labrynth and MindTrip. He's had performances all over Europe and was a resident of the Berlin club scene. Currently he's back in Rotterdam, producing tons of new music with his modular system in a real atomic shelter.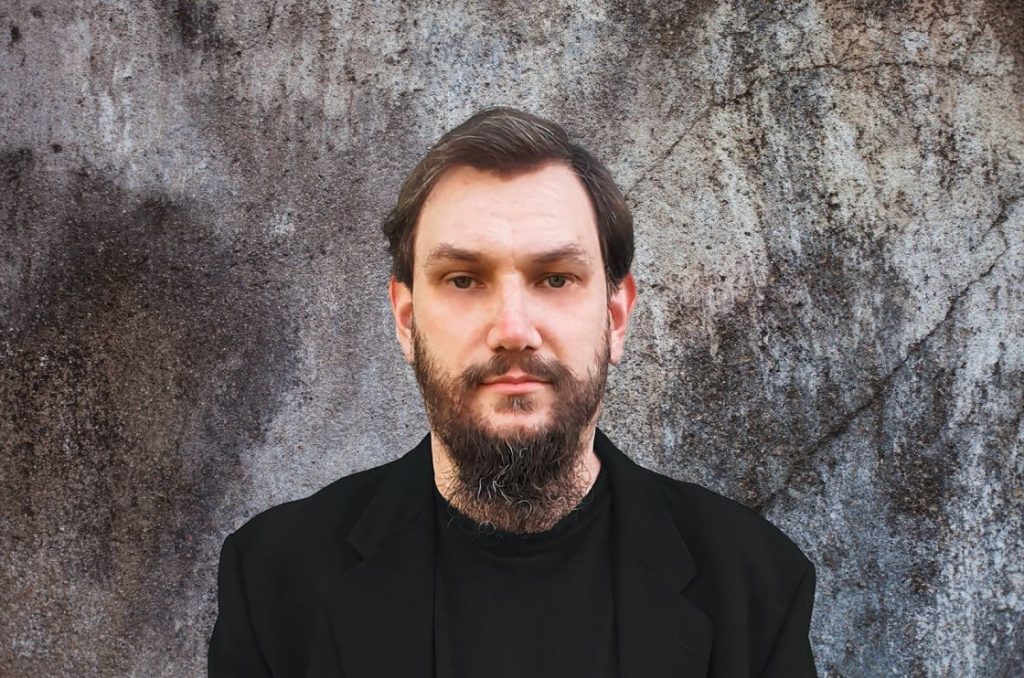 Mattias Fridell is an experienced producer in the electronic music scene, based in Sweden. His first record was released in 2000 and he has has been in the music business for 20 years. If you ask any famous techno DJ, if they know him, most probably they will. Mattias has mastered music for many well known record labels and artists like Truncate, Luigi Tozzi, Ken Ishii, Sleeparchive, SNTS, Rebekah or Mike Parker.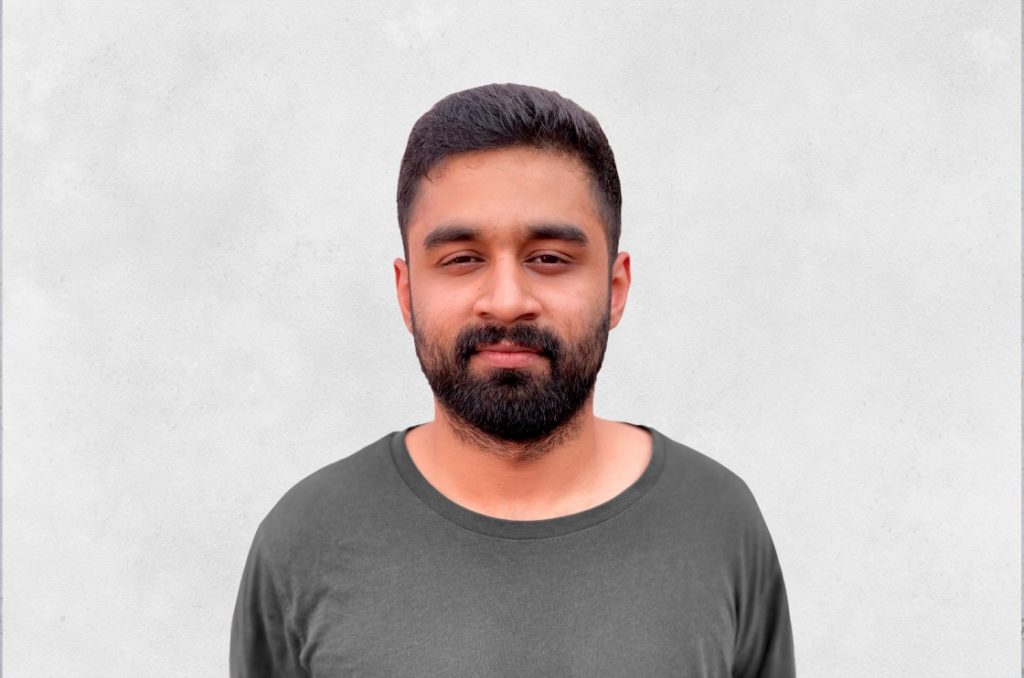 Vishal has been in electronic music as a DJ and Producer for almost a decade. A symbiosis of deep, melodic and dark moods with psychedelic influences came out in a unique production released by Canadian label Techgnosis Records. Vishal is closely involved with a new unique democratic label, Aedi Records, too. He has also shared his experience with music production through teaching at one of the leading electronic music schools in India.
Take your music to the next level