Discover the success stories of our students
The stories of our students are proof
of our advanced learning model
It's so much easier, if you have a mentor who guides you through the entire process and teaches you exactly what you want to know. You save energy, time and money, so eventually your progress becomes more efficient.
SUCCESS STORIES
Goals: Learning the basics of Ableton, including audio and midi effects, VST plugins, recording saxophone and other instruments and how to make electronic music.
Alekszandr Jaremko
Saxophonist | Composer
Alekszandr Jaremko is a composer, instrumentalist, music producer and band leader living in the Netherlands. He has experience in different settings of music groups from classical, contemporary and jazz to pop and electronics. He has a role as a performing artist in Rotterdam and plays with projects on stages all over Europe.
After graduating in jazz as an instrumentalist he started to program music and met Michal Basar, who was very open to work with him together. He had big influence on Aleks's way of hearing music and producing soundscapes and beats. They did several projects together and Michal learned him the essentials of Ableton. Now Aleks runs his own project called "The beast behind the sound design".
P3RU
DJ | Producer | Techno
Mark is an experienced techno DJ and producer from the Netherlands. Rotterdam's techno rave scene is the place where Mark feels like at home. You will find plenty of synthesisers and drum machines in his studio. Mark graduated at the school of audio engineering and attended music production courses in Amsterdam. Mark approached Michal Basar to guide him with finishing his tracks. They set up a plan, started to make a track together, step by step. They used his home equipment and after only 5 sessions, a banger worth a release was finished.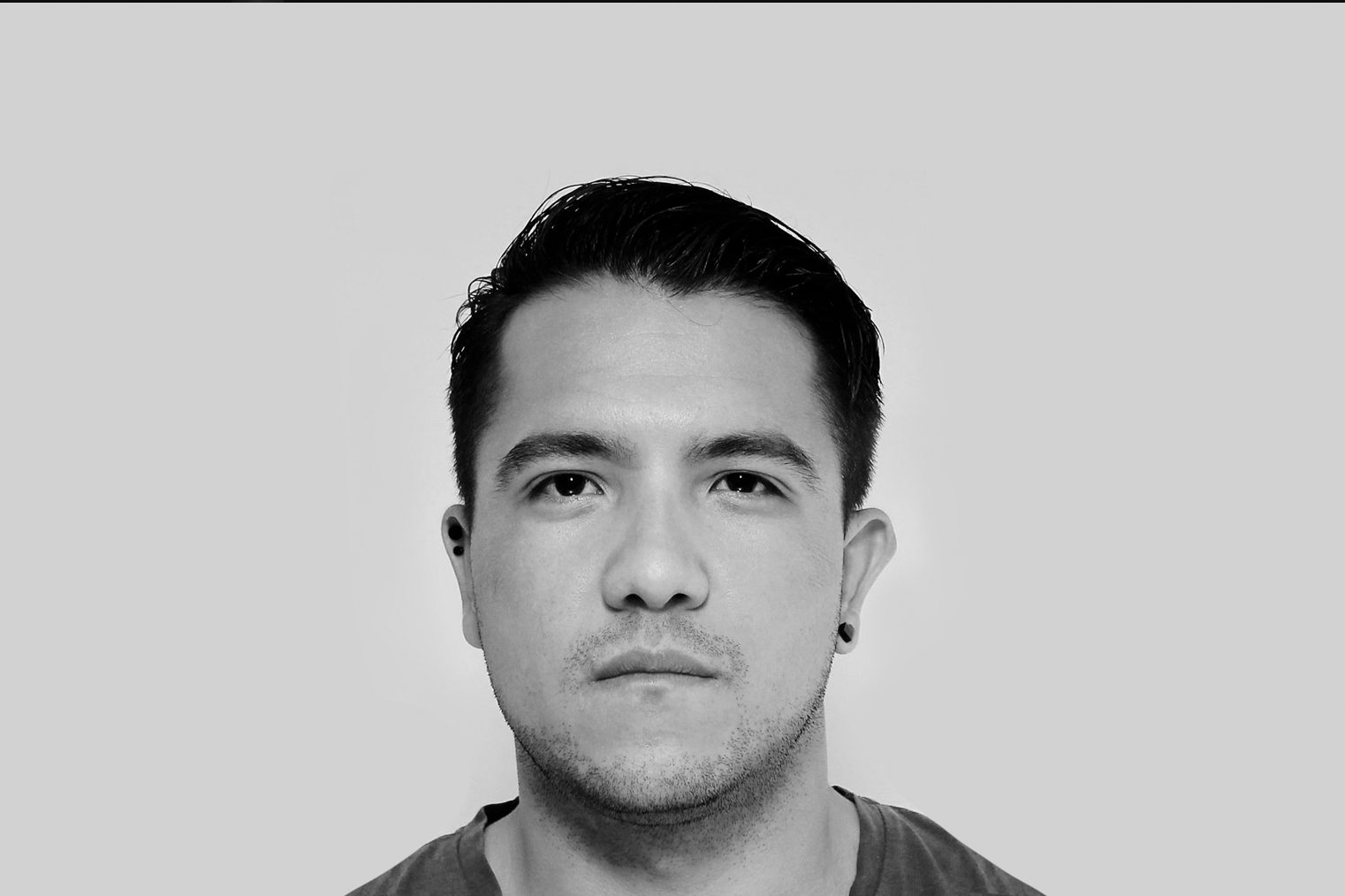 Goals: Finishing a techno track using the synthesisers he has in his music studio.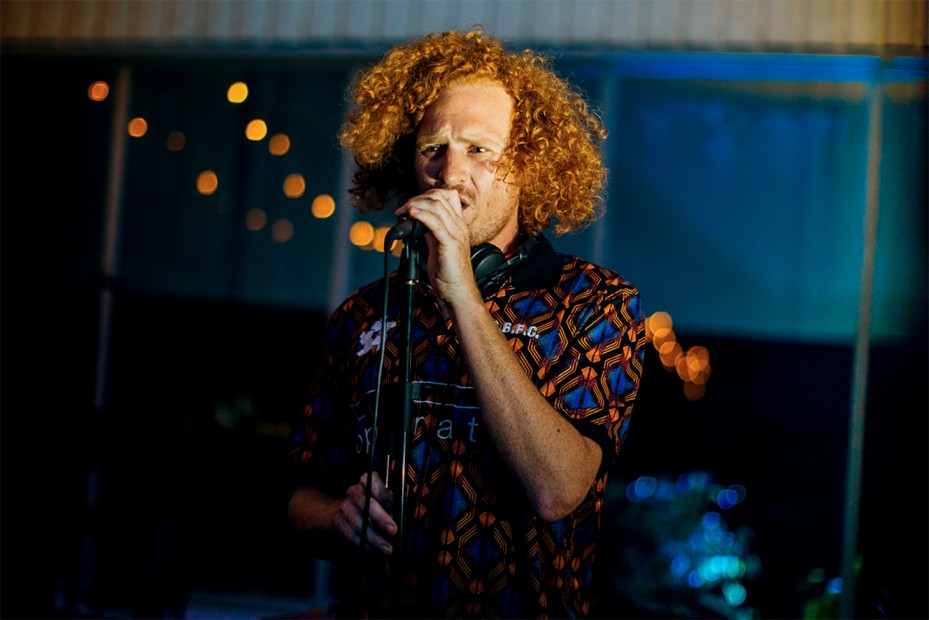 Goals: Understanding Ableton and switching from Logic to Ableton in the most effective way.

Mike Everning aka Sykes
House music producer | Vocalist | DJ
Sykes is a singer-songwriter and electronic music producer based in Rotterdam. He makes soul- house music and performs live with Beau Zwart. After several years of music production with Logic, he chose to switch to Ableton. As online tutorials were not his cup of tea, he approached us to teach him exactly (and only) what he needed to progress. It took him only a couple of sessions to understand Ableton, based on his previous experience with Logic.
Egi Seman
DJ | House Music
After 15 years of performing as a DJ at venues from London, UK to Bratislava, Slovakia and Florida, USA, Egi decided to step up the game and started producing his own tracks. He likes to play funky, groovy house and progressive. He approached us to help him with a funky house track, so he could play his own music at gigs once the pandemic will come to an end. Michal Basar guided him during private classes and he told him everything needed to start making funky house tracks, including what VST plugins are needed for, how the music software works and how to get a song ready for mastering. Egi finished his first house track after 9 sessions. He finished another one after 11 sessions and he is now independent in learning to compose and mix his own tracks himself.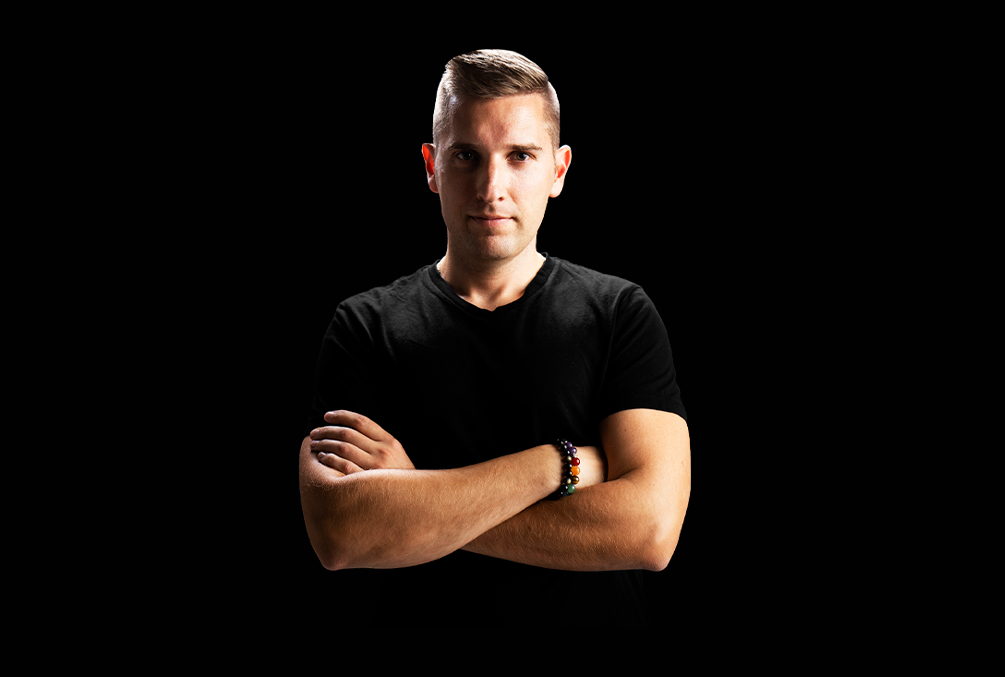 Goals: Learning how to produce funky house tracks with Ableton.
Join our tailored music courses